Hard Surfaces
Pet owners tend to enjoy hardwood floors not only for their look, but also because they don't hold pet dander and hair the way that carpets flooring typically does. The main problem concerning pets and hardwood flooring comes down to one thing: their claws. Traditional hardwood floors can take damage from your pet's paws, turning a gorgeous new hardwood floor into a scratched up disaster. One thing to consider before moving forward in the process is that a laminate floor may be perfect for your needs. There are tons of laminate flooring options here at Floor Coverings International that perfectly ape the look of hardwood and can offer much better scratch protection. Furthermore, there are some new luxury tile options that are capable of appearing like hardwood flooring, as well. If you love the look of hardwood but are fearful of the damage your pet may do to it, consider some similar options that appear similar but offer a bit more protection.
Carpet Options
If you are just not set on hard surfaces for your home, here are a few tips for choosing carpet. The best carpet for pets will always have cut piles and never looped so that your pet's nails will not get caught. Although polyester is usually the best material to prevent stains, don't overlook the newest stain treatments specific products have to offer such as R2X and StainMaster. Another helpful tip for choosing the best carpet for you would be to select the appropriate color. White carpet is not the best option. Selecting a carpet with more speckles and/or a darker color will be your best carpet option.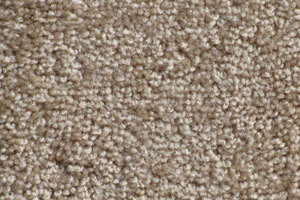 When making your final decision for your floors, take into consideration of these factors. If you happen to have a dog that you want to consider when choosing your new flooring, these are the most popular options out there. At Floor Coverings International in Flagstaff we take these factors into consideration for you. Stop by our local showroom today and talk to a design associate of Floor Coverings International.