Floor Coverings International in Flagstaff is now installing their floors with fusion grout! What is Fusion Grout? Fusion grout is an advanced acrylic formulation which provides excellent color consistency and stain resistance! It is one of the most technological advanced grout there is that does not disappoint!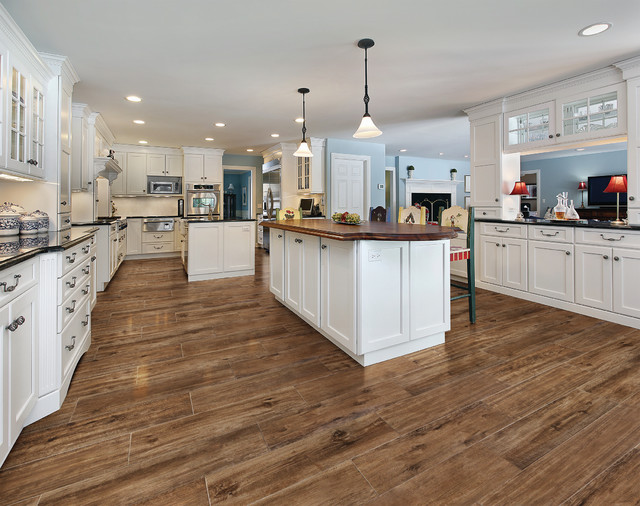 Why you want to use Fusion Grout for your home:
There is no mixing needed which will save some time on the job
Fusion grout can be used for interior and exterior wall and floor surfaces 
It can be used on grout joints 1/16″ to 1/2″ 
It is chemical resistant which means that you CAN use bleach to clean your floors 
Crack resistant 
This is no sealing required after years with your new flooring and grout lines

Fusion Grout performs better, is easier to use and offers the benefit of epoxy-like performance in a more economical solution.
Click here for more information from Tile Professionals: http://youtu.be/63o97alJGkg
Color Options include: 
Floor Coverings International in Flagstaff aims to successfully install your flooring with the most sufficient materials as possible. Our installers have the advanced and technical skills to meet your expectations! With Fusion grout, your tile work will look the best it has ever been! 
Come in and talk to one of our Floor Coverings specialist today for more information!