Cork Flooring 101
                                                       The Basics
Natural Cork is originated mainly from Portugal.  Cork comes from the bark of the Cork Oak Tree.  Prior to the harvest of the bark, the trees are  handled with extreme care; giving them abundant  nourishment to produce high quality cork. Over  time, the trees will eventually regenerate their bark  after 9-11 years and live on for centuries.
What you'll love
Cork is very flexible, which gives a soft and comfortable underfoot. The textured pattern of cork is a master of disguise for dirt, making it great for hallways and entrances. When installing, the engineered interlock system virtually eliminates any unpleasant gapping. Being hypo-allergenic, cork works considerably well in bedrooms, and basements for a home gym. The natural tone and texture creates a sense of elegance and luxury, enhancing virtually any room style or decor.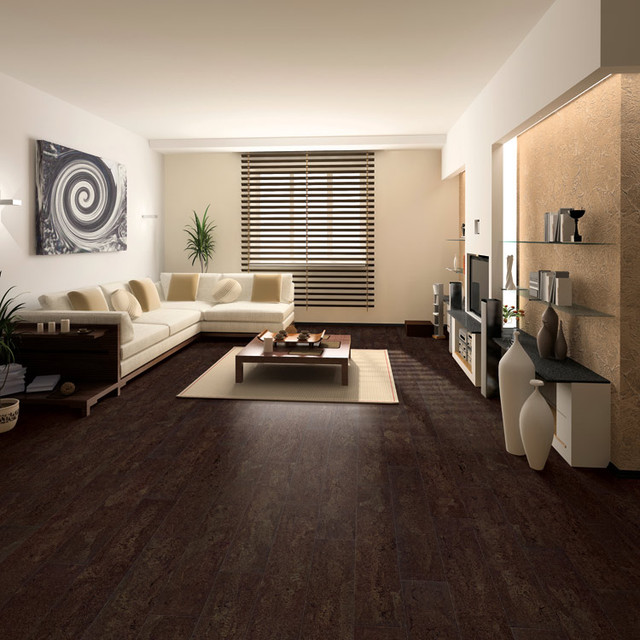 For your information
Cork has several features:
Natural material
Special underlying cork layer for better thermal and acoustic insulation
Comfortable underfoot
Scratch resistant
Durable
Flexible with 50% air
Easy to clean
Applied polyurethane and aluminum oxide for hard finish
Renewable source
Stop on by to Flagstaff Design Center and check out our spotlight feature of the week located in the middle of the showroom!